Hello, I'm Allen Morris,
Owner & Operator of
Morris Digital Photography.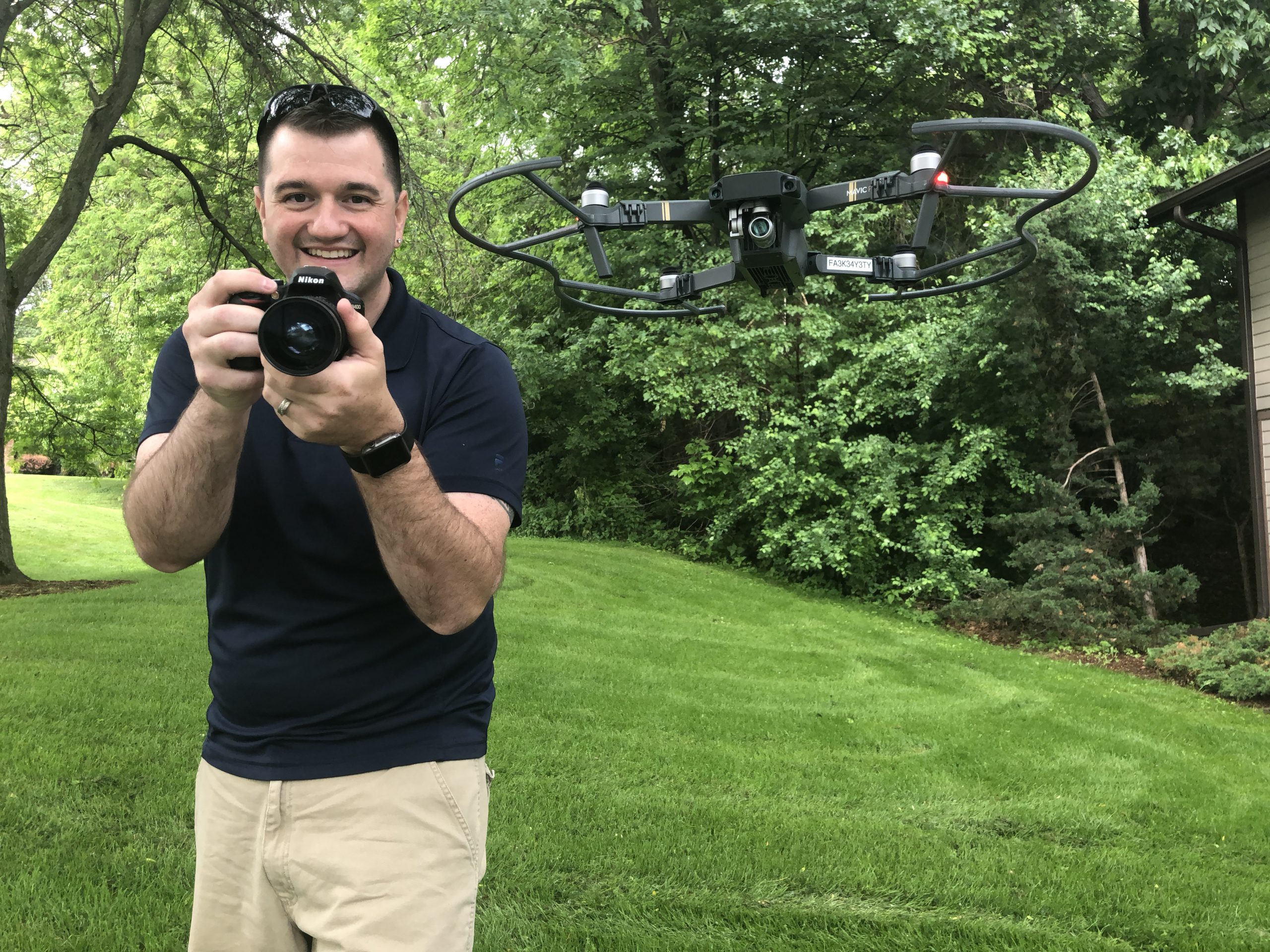 My Story
I was born and raised in Southern Wisconsin and after graduating high school, I went into the Marine Corps for 4 years. After serving in the Marines, I came home and wanted to continue to serve my community and neighbors. This led me to become a Real Estate Agent. When I would have new listings, I was often complimented on my photos by my peers. While listing a rural property, I was inspired to look into drone photography, and decided it was something I would love to do as a service to other Realtors.

I fell in love with photography on my trip to Canada in 1994, while using my mom's Nikon film camera. I still remember a few years later running to the car after taking a picture of a bear with my very first digital camera. My love for photography continued in the Marines when my parents bought me a new Kodak camera and I would take pictures of anything and everything that caught my eye. When I began college after completing my service, I took a film photography course.

Now that I am have started this company I have spent countless hours researching, refining, and studying new techniques in all areas of photography. I understand that Photography Industry is becoming more sophisticated and challenging every day. With Point & Shoot cameras and cellphone cameras becoming easier to use and creating a final product that is comparable to what professionals were delivering 10 years ago; it helps to have a photographer that understands the newest technology and techniques and is positioned to stay ahead of the game.